Military Rings specially selected and designed to commemorate military service.  Rings can be personalized for all branches of the Armed Forces.  The rings are created using a combination of engraving and casting.  They are one of the best ways of recording the service details of a soldier, airman, marine or sailor.
Custom Military Rings in Gold and Silver
Conflicts and wars are most often fought from a distance. Navy ships are able to accurately fire missiles at targets that are hundreds of miles away.  Army and Marine Corps artillery units can shell targets that are much further away than ever before. Air Force and Marine Corps jets can pursue and attack enemy airplanes high in the skies. The United States military is more than capable of fighting any type of battle, whether from far away or up close and personal.
Although available technology and training methods are radically different, the US military's role has hardly changed at all. The defense of American territory and national interests and the protection of more vulnerable countries around the world play a very large part in the role of the United States Military. We create Custom Military Rings  to reflect and record the career of the men and women that enlist and serve.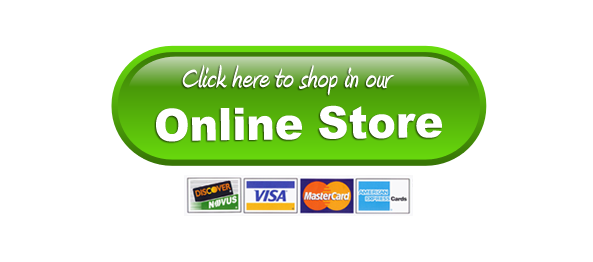 Military Rings for Men and Women
The rings we promote are suitable for men and women. They are a priceless piece of jewelry specifically designed to capture details of those who serve. Important details like enlistment dates or deployment dates can be engraved on the sides. The soldier's name can be engraved above the emblems. There is also a space inside the band that can be used for very personal engraving.


US Military Rings
The US Army is the largest and oldest branch of the military and is responsible for land based military operations. It's units, brigades and divisions are based on installations throughout the United States and other countries overseas. Army installations are like small towns that provide houses, shops, schools and other facilities for troops and their families. They typically house at least some active units that are ready to deploy on very short notice. Military Rings are worn by both officers and enlisted men and women of the Armed Forces.